WE ARE YOUR PROBLEM-SOLVING PARTNER
Purity One™ manufactures single-use and custom hose solutions that are critical to improving quality of life and overall wellness for people all around the world. With our combined technical expertise and cleanroom assembly capabilities, we focus on providing a level of service and quality-assurance that is unparalleled in the global life sciences, biopharmaceutical and pharmaceuticals industries.
Our products are manufactured in a certified ISO Class 7 cleanroom with a formal Quality Management System that is ISO 13485 certified.
See documents below supporting our Quality system and cleanroom operation: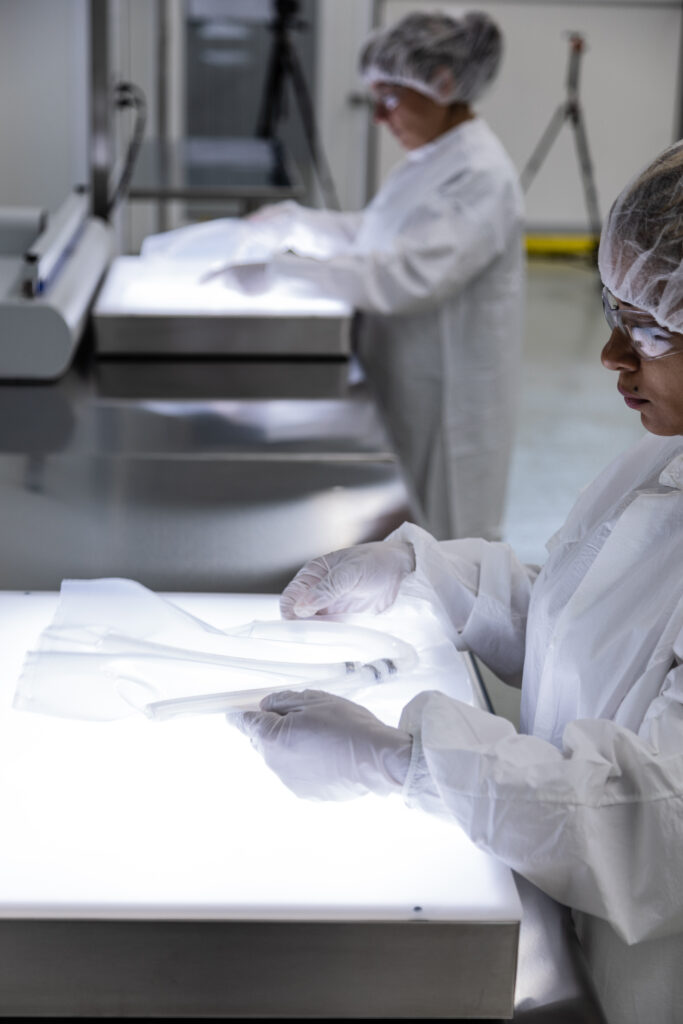 ISO 13485 CERTIFIED OPERATION