AT PURITY ONE, ALIGNMENT WITH OUR CUSTOMERS' REQUIREMENTS IS PRIORITY ONE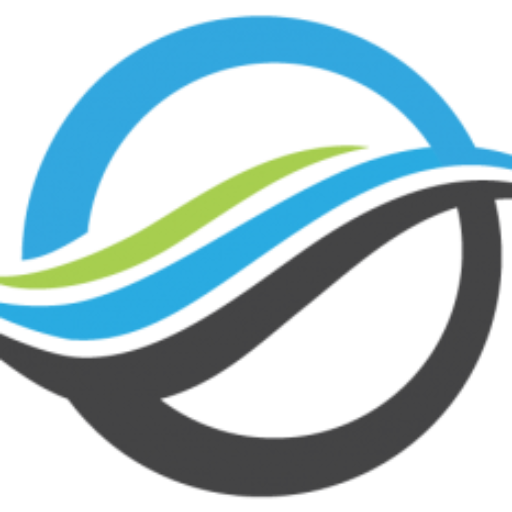 Phone: 413-320-4650
Fax: 413-320-4663
sales@purityone.com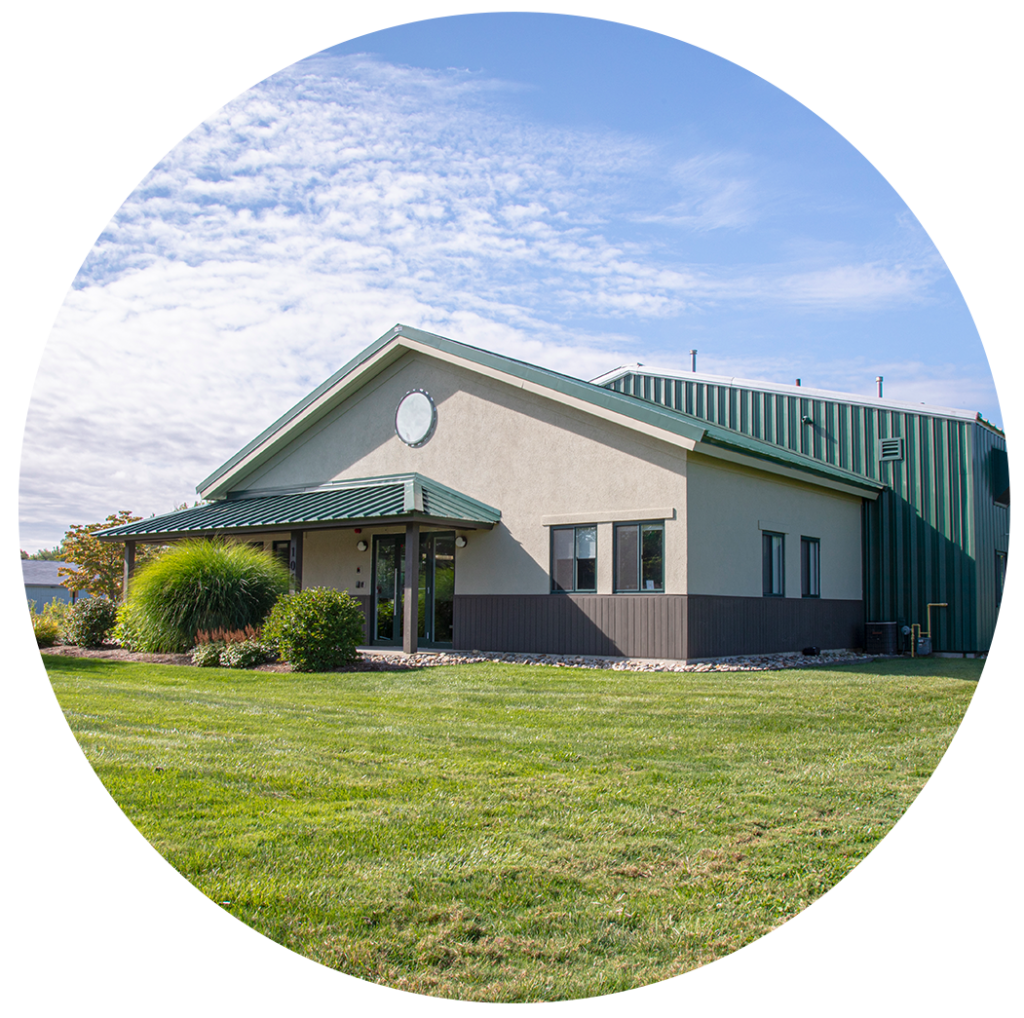 106 Industrial Drive
Northampton, MA 01060
United States
WE ARE YOUR PROBLEM-SOLVING PARTNER
Purity One™ manufactures single-use and custom hose solutions that are critical to improving quality of life and overall wellness for people all around the world. With our combined technical expertise and cleanroom assembly capabilities, we focus on providing a level of service and quality-assurance that is unparalleled in the global life sciences, biopharmaceutical and pharmaceuticals industries.
Our flexible and nimble operations combined with exceptional access to a large inventory of products allows us to fulfill your needs with unmatched speed and accuracy. This approach, combined with best in class customer support, means you will have access to personalized attention to address your specific applications.
EXPERT-DRIVEN SPECIFICATION
The Purity One™ team is comprised of experienced high-purity process and engineering professionals. Access to a broad range of product lines from top manufacturers means we don't just recommend our products, we recommend the best possible solution for your specific application.
Our products are manufactured in a certified ISO Class 7 cleanroom with a formal Quality Management System that is ISO 13485 certified.
PARTNERS YOU KNOW, ASSEMBLY YOU CAN TRUST